Been trying to sculpt a piqha on this day of rest. Realistic enough to get the idea across, although realism will seldom be anywhere near a concern in official media.
My constant debate — should they have hands or not? has taken on a third possibility: hands that rest folded back, like a bird's wings.
Not necessarily inspired by the fact that I've received a cockatiel for Christmas.
If this looks horrifying, it should. Piqha are the result of terrible deeds done with dark sciences.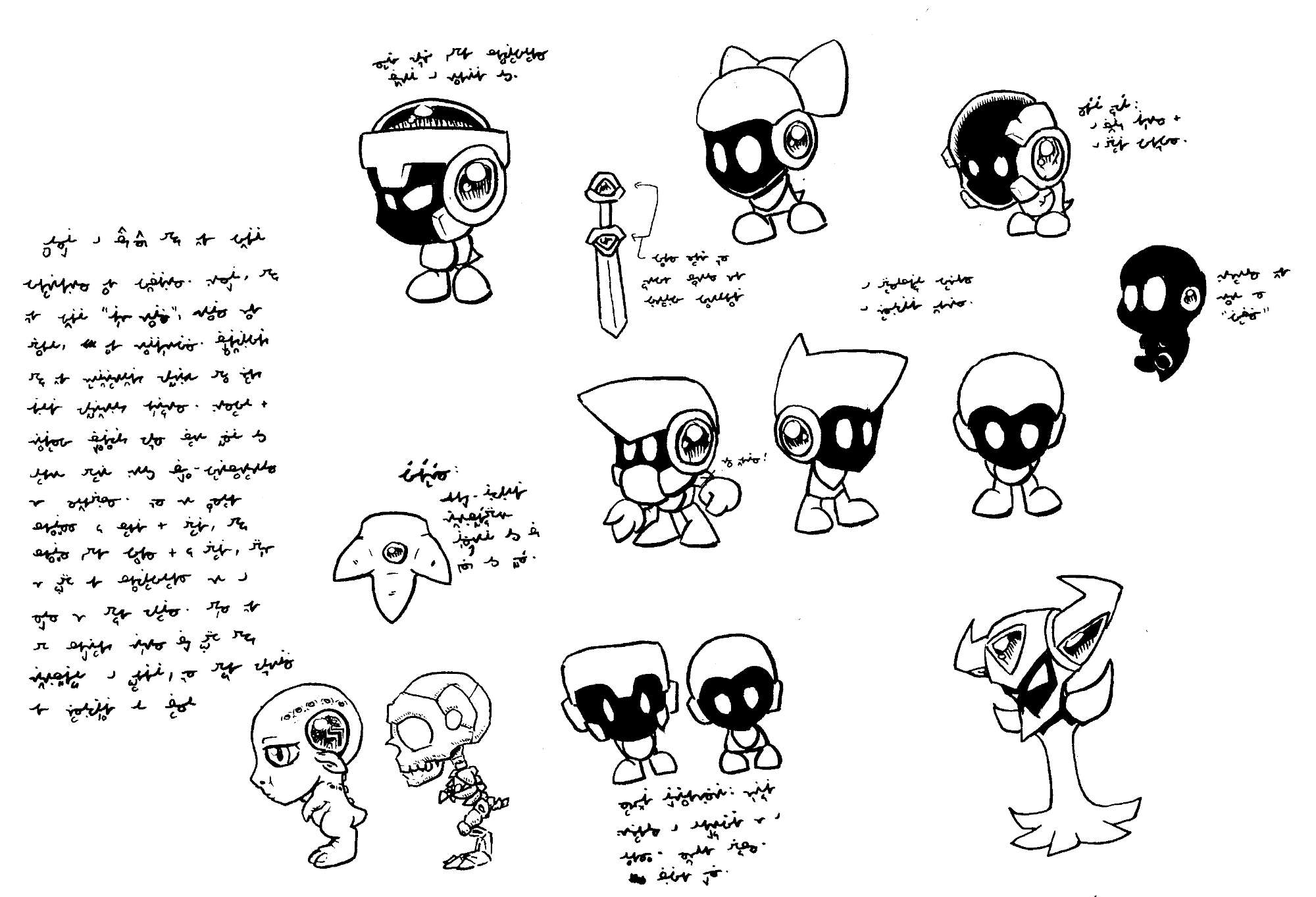 But it's hardly their fault, and they are super cute.