Got a new brush in the mail: a Princeton Round # 2 mini-detailer. The Windsor and Newton is more frizzy than an angora goat, and has been disposed of. At some point in the next few days, I need to create some big scene that I can illustrate with the tombows, the pentel, and the brush, so I can get a feel for the differences.
Spent yesterday tinkering on my RPG engine.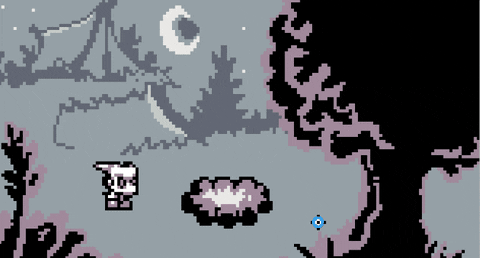 I finished out Tuesday by modelling Zoe, our puppet to play Eve and (probably) Mary and making a test drawing of the expulsion, which resulted in the above cartoon.
And just today, I tried shrinking the heads on the puppets to 80%. Because I always go overboard with the cartoon proportions.
Looks much better. It still looks cartoony enough for my tastes.
In real life, a person is 6.5 to 7 heads tall. Comic book or idealized proportions are usually around, what, 8 heads tall? According to this image I cribbed from Jesse White, 8.5 heads tall.
How do Clay and Zoe stack up with the 0.8 heads?
Three and change apiece. But again, I'm going out of my way to produce cartoon characters, not comic book characters.
So here's the to-do list of next tasks:
Finish transferring the storyboard to the PDF
Sculpt an angelic dragon to play the Serpent of Eden.
Create a full page illustration in a finished style, for promotion purposes.
Create a reasonable facsimile of the cover.
These can be done in any order, as I feel like. All of them need to be done before I can launch the crowdfund, and none of them is dependent on any other (although modeling the Serpent opens up possibilities for both the illustration and the cover).
I've been focusing on the creative work because it's more fun. E.g. the next thing I "want" to do is sculpt the serpent. The theory I gave on Monday is that I can do the busywork (transferring the PDF) any time. But if any time never comes, it never gets done.
Eh. Let's make the serpent today. We'll do a variation on this picture:
With the new proportions and the serpent in the middle for the cover. After all, a good way to think of book 1 is the Kings of Earth. Adam, Satan, and Christ, are the three entities who can reasonably claim to be King of the Earth.
I'll try and schedule a block of busy work for this afternoon/evening and see how it goes before I decide to double down and finish the PDF during my prime creation hours.
Update
There's a start.
Additional Update
That'll do.