Last week we got a lot done. The game now has lighting, spaceship graphics, and a lot of input/bug fixes.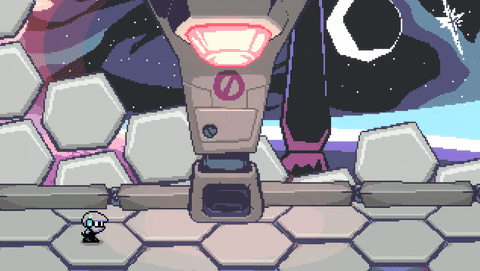 I may tinker with it this week, but my plan is to focus on holiday preparations, as well as story matters. Figure out who the characters in the comic are. Make presents for my family members. Clean my house.
Next week, the first proper week of Christmastide, my goal will be to make a Complete Game. That is, to make the title screen and menus, the win condition, the credits… the minimum product, so that all development in January will be improving and expanding a complete game, and I'll not spend the last week or so trying to desperately tweak it into a finished product before release.
And that's all I have to say about that. May you have a Merry Christmas.