I put in my 2 pages today (3, actually), and then, for the heck of it, I entered a contest on the internet.
(Yesterday, alas, my progress on Hat Trick was a couple of cards written for the card box seed. I had to stay out of the house while it was fumigated).
The contest is to replicate the following image in one's own style: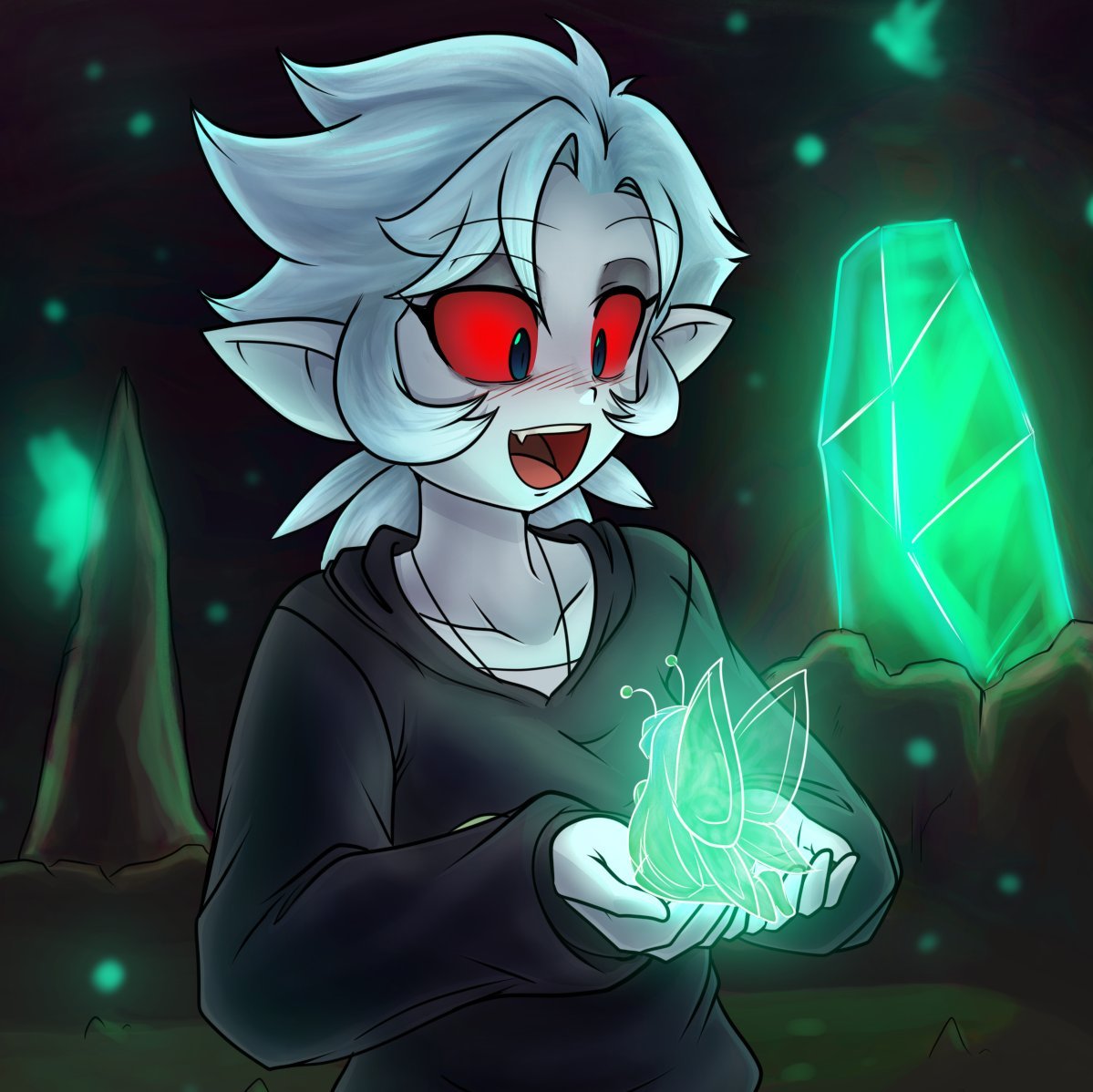 And here is my entry: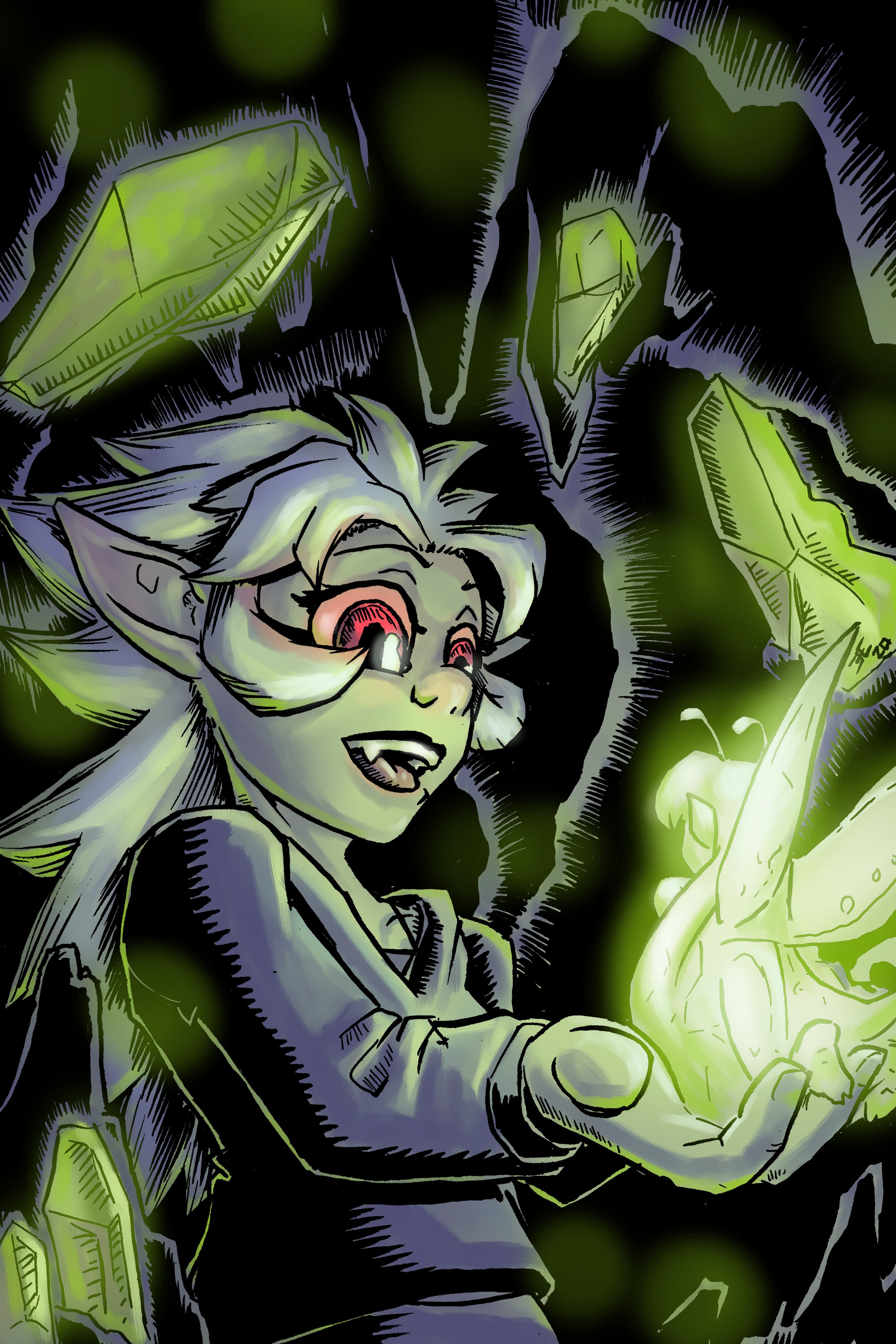 This marks the first time since I moved to Minnesota that I did an illustration start to finish. All the drawing I've done 'til now has been concept work or draft work. And, as I won't have a book draft ready to produce for a good while, the pattern seems liable to hold.
thoughts occur