Three days left in September. I've got my plan.
I work on the Awesome Moments Kickstarter as my primary project every day until it's good to go. Target Launch Date for the Kickstarter is October 9th.
Once it's ready to go, I return to Hat Trick: Prelude to Nightmare. At this time, I might start streaming my development on Twitch or YouTube.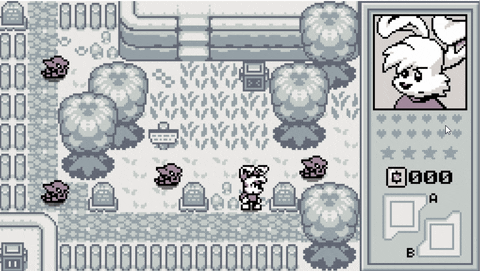 Yesterday I made a brush holder so I could ink vertically.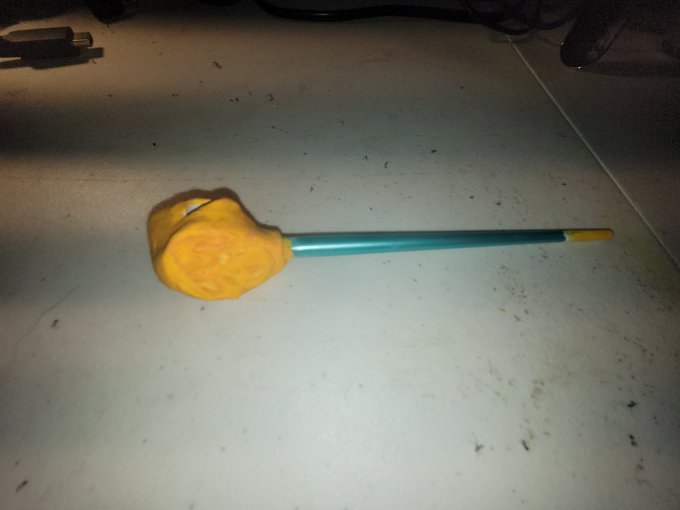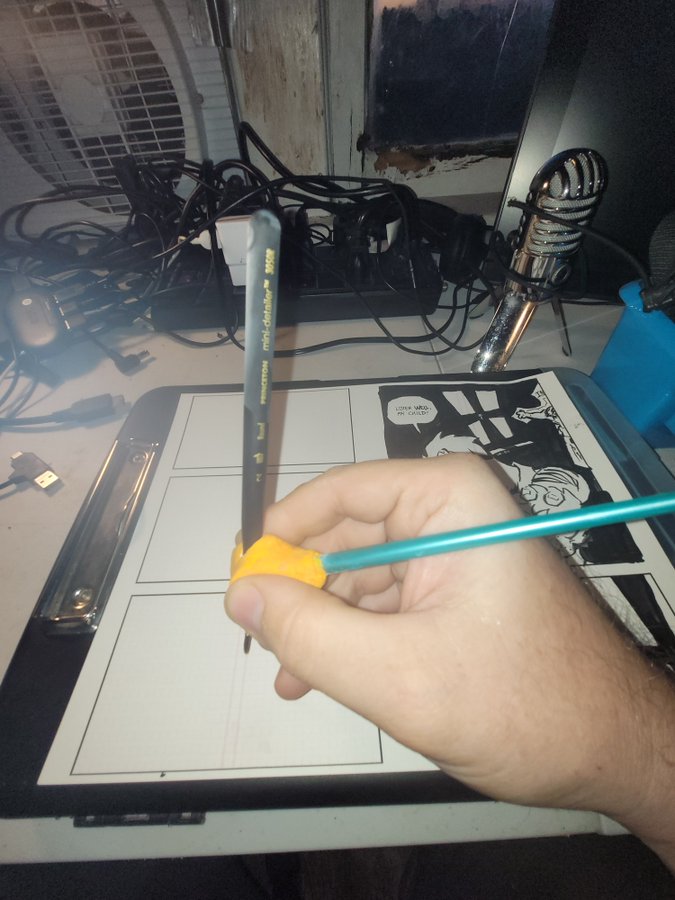 And inked a Hat Trick with it. End result: good idea, didn't actually make things easier overall.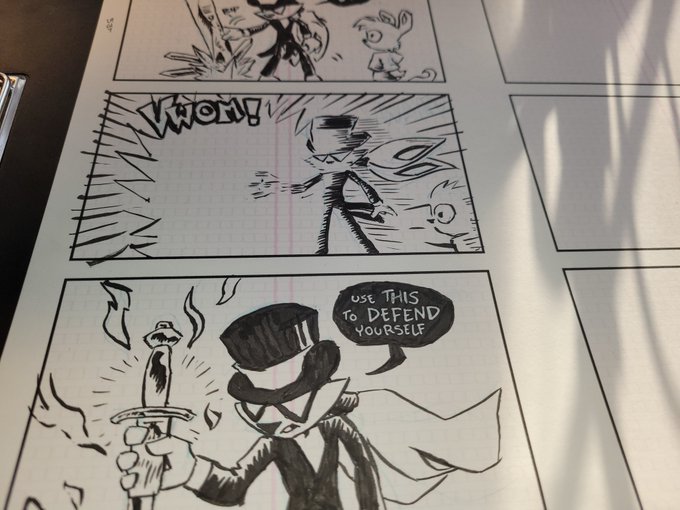 ONWARD!